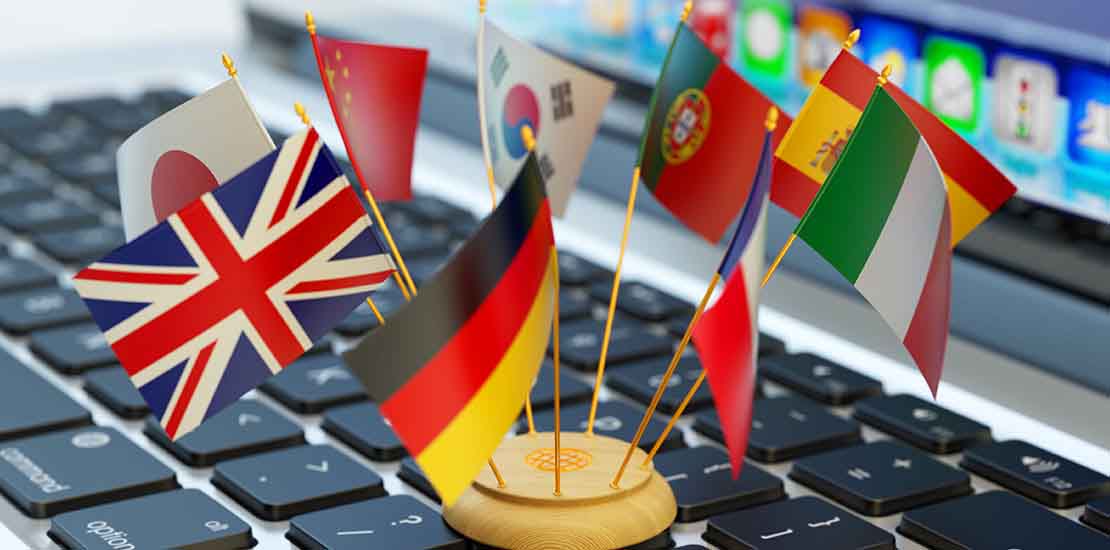 Business Translation
In a world where companies are striving to break into the global market, business translation services in Dubai are becoming an essential part of everyday operations.
Front Line Legal Translation provides a pool of certified translation Dubai and linguistics at its Dubai translation offices to ensure your business translation needs are met to put you in the best position to reach out worldwide.
High Quality Business Translations in Dubai
High-quality business translations in Dubai are a must for any company that wants to be taken seriously on a global scale. Poor translations have a very detrimental effect on a business, showing a lack of attention to detail and an unwillingness to invest. This is why Front Line Legal Translation only assigns translators that have experience in the business world to your Dubai translation project.
Whether you are looking to make to exciting leap of taking your business worldwide, or expand your already global business with new products or services, Front Line Legal Translation in Dubai will work with you, creating accurate and true translations of any form of business material, from hand-outs for an important meeting, to leaflets or brochures for an conference, to important business proposals. Whatever you request for high-quality business translation services in Dubai, Front Line Legal Translation will respect not only the content of your document but also the tone, be it strictly formal for official purposes or chatty and friendly for marketing material.
Reasons to Choose Front Line Legal Translation for Business Translations in Dubai
One of the main reasons to choose Front Line Legal Translation as your business translation company in Dubai is that we can work to tight deadlines without compromising on quality. We have a large enough team of certified business translators to be able to provide business translations services in Dubai 24 hours a day. So for instance, if you just found out you need hand-outs for your all-important overseas business meeting, Front Line Legal Translation can work on your documents while you are on the plane and have them waiting for you on your arrival.
In addition, each business translation document is handed over to an editor after being translated, in order to ensure there are no mistakes whatsoever when it is handed back to you. At Front Line Legal Translation, as the client, you come first.
Other Translation Services
German English Translation Dubai