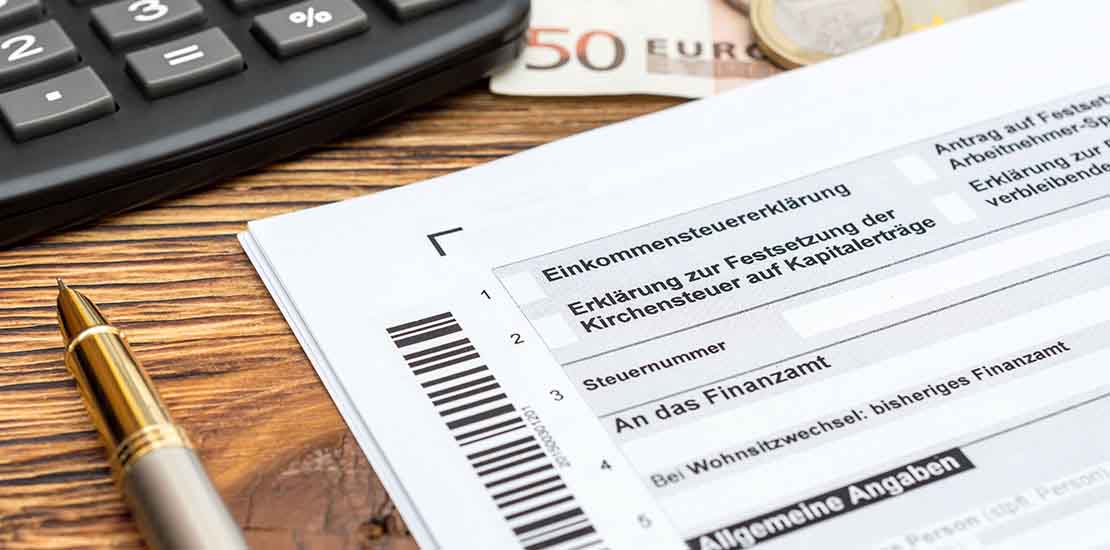 Financial Translation
Financial translation services in Dubai are an integral part of global business, as although there are many elements to international working relationships, the figures of a business venture are the bottom line.
Front Line Legal Translation is one of the leading financial translation companies in Dubai and understands the great importance of leaving sensitive financial information in the hands of others.
Accurate Financial Translations in Dubai
The production of 100% accurate financial translations in Dubai is guaranteed when you choose Front Line Legal Translation. Missing off a zero or misplacing a decimal in a financial translation can have very serious consequences for businesses. Therefore, our team of specialized financial translators at our Dubai offices not only have a way with words, but also an eye for figures, making them excel at what they do.
Other forms of translation are used to facilitate the creation of international business relationships, but when it comes down to the figures, financial translation is essential. Front Line Technical Translation offers a broad range of financial translations, including but certainly not limited to:
• balance sheets
• financial records
• cash-flow statements
• fiscal statements
• financial records
• insurance documents
• correspondence to shareholders
Front Line Legal Translation: Leader for Financial Translations in Dubai
Front Line Legal Translation is a respected leader of financial translations in Dubai, with a strong, experienced in-house team of financial translators, all of who have experience in the financial sector as well as in translation.
Add this to the methodical quality assurance system of translator plus editor used by Front Line Legal Translation and you will be sure to receive the highest quality financial translation services available in Dubai, within the timeframes agreed. As one of our valued and respected clients, we will work with to ensure your complete satisfaction.
Other Services