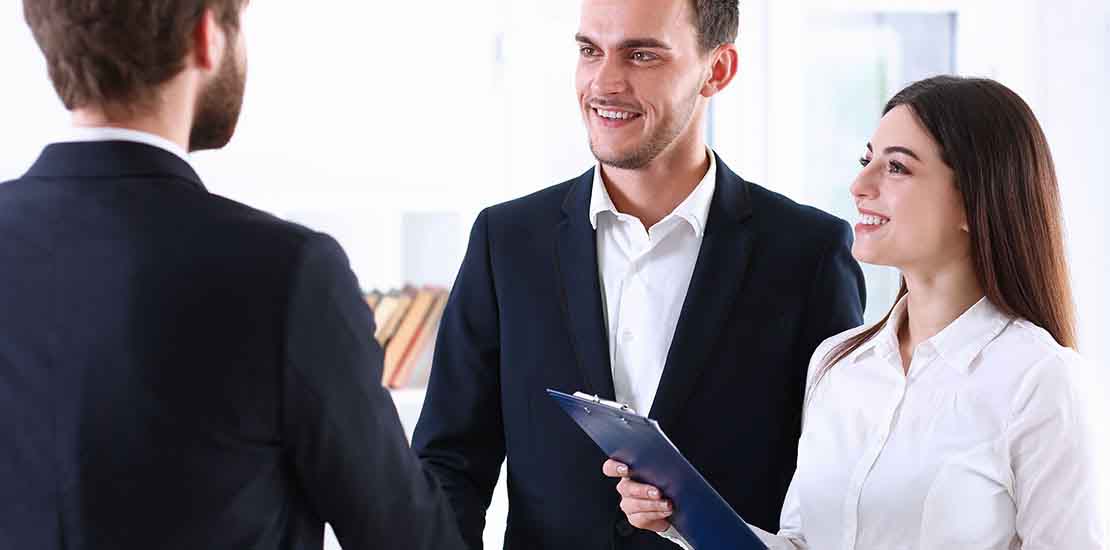 Interpreting
In the past language barriers have stood in the way of international business matters, but with professional interpretation services in Dubai, this no longer has to be the case.
Front Line Legal Translation has an outstanding team of talented interpreters to allow you to break through those language barriers and communicate your message accurately and clearly. Not only do we offer interpretation services in Dubai for business settings such as meetings, conferences and exhibitions, we also deal with official proceedings that involve the police, courtrooms, immigration and medical consultations.
Types of Interpretation Services in in Dubai
Consecutive interpretation and simultaneous interpretation are main two types of interpretation services in Dubai.
Consecutive Interpretation
Used in smaller scale settings for meetings, interviews, medical consultations and court proceedings, consecutive interpretation involves the interpreter relaying segments of speech after listening to the speaker and making notes. The segments of speech can vary from a paragraph to several minutes. Front Line Legal Translation tailors its interpretation services in Dubai to meet the client's exact needs and wishes.
Simultaneous Interpretation
Simultaneous interpretation is generally employed in larger settings like international conferences, important keynote speeches and longer presentations, and is a much quicker paced type of translation. Equipment used to project the interpretation of the speakers words as they speak. This can be done to a room as a whole using speakers, or into individual headsets.
Front Line Legal Translation for Interpretation in Dubai
Front Line Legal Translation is an agency that offers professional interpretation services in Dubai and here are some reasons why we rise above the rest:
• As these events tend to attract visitors from all over the world, several interpreters can be needed to cater for different languages. At Front Line Legal Translation, our team can interpret from and English and Arabic into many different languages, including but not limited to French, German, Italian, Spanish and Russian.
• At Front Line Legal Translation we pride ourselves on our customer service as well as our translation and interpretation services in Dubai. Our team will work with you as a valued client to ensure that all details of the interpretation are prepared in advance and ready for the day.
• Having interpreters available 24 hours a day means that we can work outside of normal working hours to accommodate your needs if necessary.
Other Services