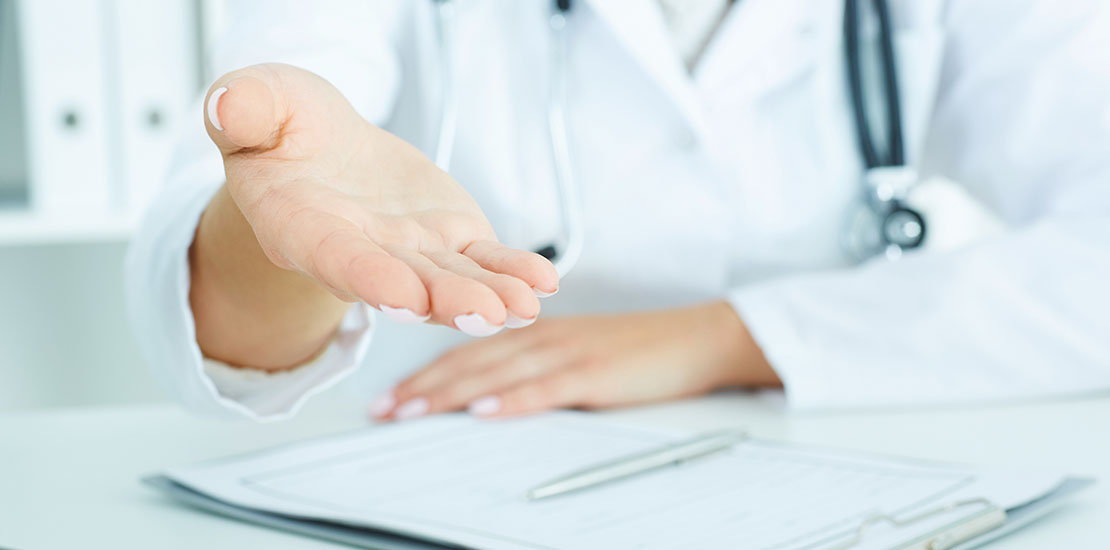 Medical Translation
Medical translation services in Dubai are becoming more and more sought after as the medical industries continue to grow and communication between different countries and languages becomes essential to medical research.
Front Line Translation is your go-to translation agency in Dubai when you are in need of the highest quality medical translation services available.
Accuracy is Everything in Medical Translations in Dubai
When it comes to medical translations in Dubai, accuracy is everything. There is no room for error in an industry that deals with the lives of people on a daily basis. A medical error could have catastrophic consequences, and so could a medical translation error.
This is why Front Line Translation employs only certified and endorsed medical translators to work in-house at our Dubai offices. Not only are all of our medical translators fully qualified and highly experienced in the translation industry, they are also required to have extensive experience in medical environments. At Front Line Translation, we firmly believe that in order to produce perfectly accurate medical translations, a translator must have lived and breathed a specific medical industry sector for themselves, enabling them to understand the specialised medical terminology necessary.
Why Choose Front Line Translation for Medical Translations in Dubai
In addition to the fact you will be getting one of the most qualified and experienced medical translators in Dubai when you choose Front Line Translation, you will also benefit from the overall excellent standards of our leading translation agency:
• A two-tier quality assurance method is used so that two pairs of qualified eyes work on the medical translation in hand; firstly a medical translator and then an editor.
• Realistic deadlines that are always met. Front Line Translation ensures deadlines are realistic in order to guarantee quality and on-time delivery. However, with Dubai translators available 24/7, we can still turn workaround in a short space of time when needed.
• Front Line Translation can provide certified medical translations for any form of material, from medical records to conferences brochures, to research papers.
The final reason to choose Front Line Translation above other translation companies Dubai is that we put our clients first. Client satisfaction is paramount to us and we strive to make each step of the translation process as smooth as possible, whilst delivering a quality of work that is difficult to find elsewhere.