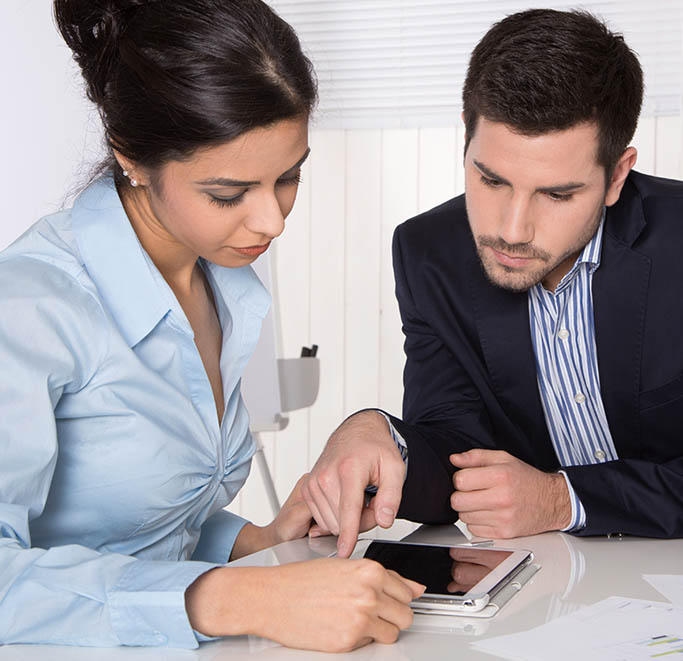 About Us
We are leading translation firm that caters to all your linguistic needs. Whether you require the translation of business letters, technical manuals, brochures, websites, medical reports, contracts, financial statements or you have constant translation requirements, you can rely on our professionalism and extensive expertise in translation services. Our mission is to become pioneers in the translation sector by delivering top-quality language solutions to a broad base of clients.
The key to our success is the caliber of our translators and our dedication towards our clients. Our network comprises of a full time staff of in-house translators in our office located in Dubai. Our translators are committed to delivering a translation/interpretation that honestly reflects the tenor, thought and content of the source material, and they are ready 24/7 to meet the most critical project requirement with utmost consistency.
Our quality translation services will enable you to communicate more quickly and efficiently with your partners and clients and further your brand by reaching more segments. For every project, from website localization to event interpretation, your message will always remain clear and you will be represented in a professional manner. We will assign a project manager to your account to ensure each step of the process is completed as per your exact specifications.
We are determined to be your vendor-of-choice by seeking to provide the best quality service to each of our clients. Our firm will prove that you made the right choice when we deliver excellent translation service every time. Throughout the past years, our translation firm has acquired high-profile clients through hard work and dedication. We value every client, and as a certified translation company in Dubai, we want to stay at the top and keep our clients coming back, again and again.
We offer a wide range of translation and interpretation services in every commercial language. Moreover, our robust business model affords the ability to upgrade our language and service capabilities as client needs and technology requirements evolve.
Other Services
Our focus is to build repeatable workflow processes involving rigorous QA, in addition to easy facilitation of client review. Please visit our section on Quality Assurance to learn more about our approach.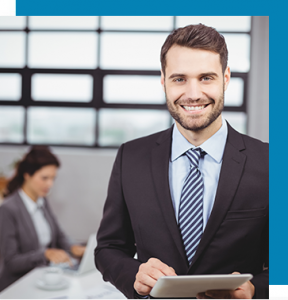 OUR VISION
To lead the translation services industry in UAE and the Middle East by providing our clients with quality service and competitive advantage that comes from being able to communicate flawlessly in various languages.
OUR MISSION
Catering to our clients' needs by delivering solutions based on a deep understanding of their requirements, supported by our professional service and expertise.