November 28, 2022
Posted by:

admin

Category:

Arabic Translation Services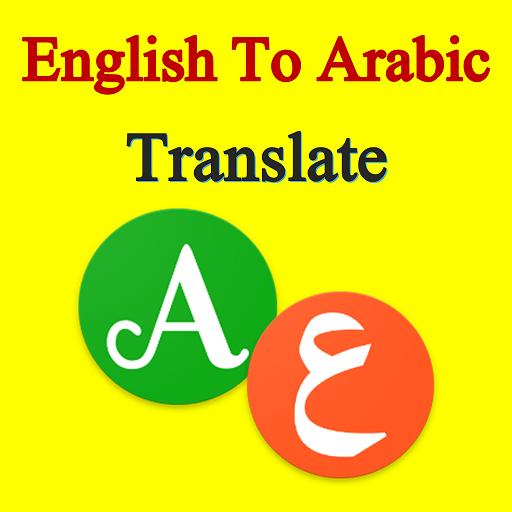 English is without a doubt the most popular language in the world. It is the primary language used in science technology, business, and commerce in various parts of the world. Authorities, as well as numerous educational and other institutions, need documents, reports, and many other types of documents that are translated from English to Arabic Translation Dubai as this is a task that requires experienced, well-rounded and skilled translators like the Team of experts at Frontline Translation Dubai, can manage Arabic to English translation Dubai. They can find the appropriate equivalents for terms that do not have equivalents at present.
No matter where you are and no matter what you require in terms of translation we will provide you with an appropriate localized translation that is tailored to your requirements. No matter where you live, our online English to Arabic translation Dubai services are quick efficient, affordable, and simply the best.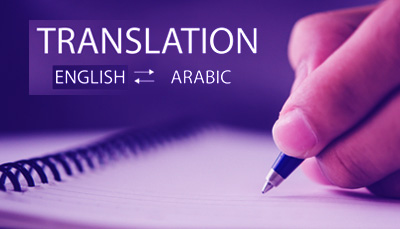 It is not necessary to leave your home to avail of authenticated English for Arabic translation. With a talented group of professional translators, Frontline Translation is on at all hours of the day to provide outstanding translating services throughout Abu Dhabi, Sharjah, Dubai, and many other cities. With the wealth of technology and facilities that we have, our services are also available in other Middle East countries including Kuwait, Saudi Arabia, UAE, Bahrain, and many more.
Why a Professional Arabic To English Translation Dubai Agency?
There are a variety of reasons that human intervention is essential for Arabic to English translation Dubai. Although many software brands and applications can do the translation into and out of every language available, they can't give the exactness and accuracy that is required for an official document, which only an experienced and skilled translator can offer.
The machine translation process used to translate documents can be highly inaccurate and could not be accepted by the authorities to whom the document is presented, or even the absurd English-Arabic translations are seen from time to time on menus or product packaging where no human-generated cognitive process is employed.
An Arabic document that has been translated into English generally expands by approximately 25 percent, and this might not be a good thing for the people who will be receiving the documents. Similar kinds of issues are expected of other languages too. Professional translators are therefore required to complete the task and fulfill all needs.
Due to the expansion of text documents often require minor adjustments or tweaks to keep the format as well as the structure. This can only be accomplished by a skilled human being translating between Arabic and English.
The credentials and credentials required to perform the translation from another language to Arabic according to UAE government law can't be made by machine translations.
Frontline Translations is a sworn translator of English into Arabic and vice versa by the UAE Ministry of Justice. We do a translation that efficiently integrates Artificial Intelligence (AI) and human talents. This combination has been the missing component to solve an unmet need in the marketplace. This is accomplished by using the latest technology combined with a distinguished and carefully selected pool of highly skilled professionals; the combination ensures that customers receive flawless translation services within the shortest amount of time that is possible in the field.
Why Frontline For

English To Arabic Translation Dubai Services

?
We Frontline Translation, deliver top-quality translations from English to Arabic & Variety of Languages at a competitive cost. With a reliable and skilled group of highly trained Copywriters as well as translators, we assure our clients the highest quality advantages from Dubai's top translation services.
We also provide driving license translation, brochures, websites, medical reports, contracts, financial statements Flyers, and many more! Contact us to find out more details.