January 18, 2023
Posted by:

admin

Category:

driving license translation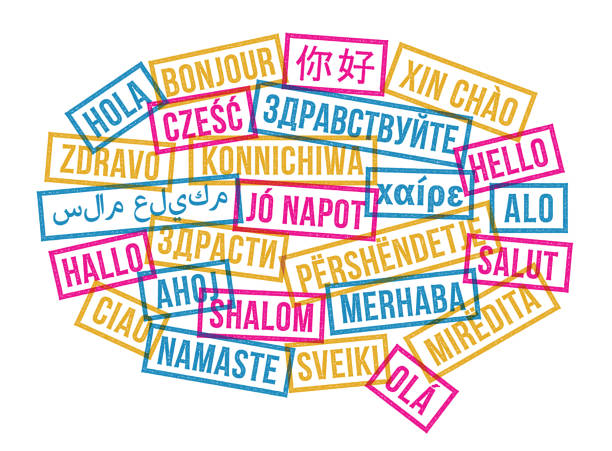 If you're located in a foreign nation and wish to drive your own vehicle in Dubai, you need an English or Arabic version of a Driving License Translation to use and travel to other locations. Driving licenses are also used to prove identity. If you've emigrated to a different country, you'll require it if you intend to lease a car or apply for a work visa or open an account with a bank. If your driving permit contains all of the information you need in your language of origin, then you should seek the assistance of an expert native translator who will translate the document.
You can seek a driver's license translation into the required local language from the languages, including Chinese, Spanish, Malay, Tamil, Indonesian, French, etc. We offer Multilingual translations into Arabic to English translation Dubai through on-site and offline translation services for languages. The most well-known method of acquiring a translation service in Dubai is Online.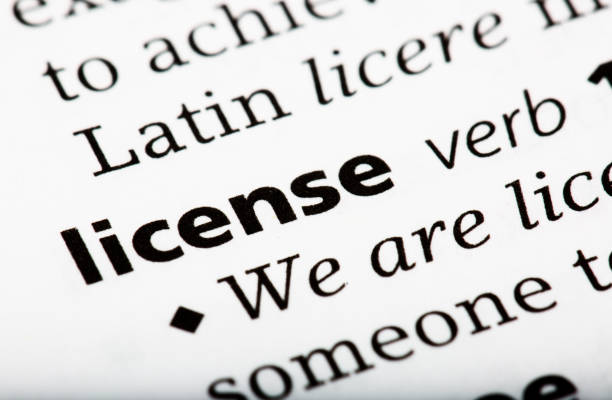 Frontline's Commitment to Driving License Translation Service
For a document as critical as your driving license, there's no room for errors. Frontline promises:
Exact translations mirror every detail of the original license.

Rapid processing to get you on your way sooner.

Compliance with global driving license norms and requirements.
---
Our Seamless Journey: From Dubai's Sands to Global Stands
Upload: Share your driving license via our encrypted portal.
Translate: Frontline's linguistic experts, acquainted with global vehicular regulations, initiate the meticulous translation process.
Quality Assurance: Before any translation reaches you, it undergoes rigorous scrutiny for unparalleled accuracy.
Worldwide Delivery: Your globally compliant translated license is now ready to accompany you on every adventure.
---
Why Frontline Stands First in Line?
Dubai's Pride: Born and bred in Dubai, we understand both local nuances and global necessities.

Global Acceptance: Be it for car rentals in the heart of Europe or insurance necessities in North America, our translations are globally recognized.

Confidentiality at its Best: Personal information deserves respect and protection. At Frontline, it remains secure and confidential.
Conclusion
At last, if you are actually looking to translate your Driving license, look no further than frontline translation as we are the best in this work & we assure you that we will provide you with a high-quality & affordable driving license translation. Contact us today if you're in need of driving license translation or legal translation services in Dubai.