January 18, 2023
Posted by:

admin

Category:

Blog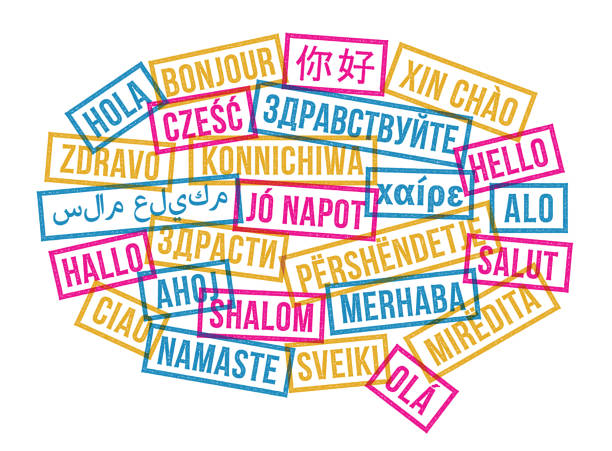 If you're located in a foreign nation and wish to drive your own vehicle in Dubai, you need an English or Arabic version of a Driving License Translation to use and travel to other locations. Driving licenses are also used to prove identity. If you've emigrated to a different country, you'll require it if you intend to lease a car or apply for a work visa or open an account with a bank. If your driving permit contains all of the information you need in your language of origin, then you should seek the assistance of an expert native translator who will translate the document.
You can seek a driver's license translation into the required local language from the languages, including Chinese, Spanish, Malay, Tamil, Indonesian, French, etc. Multilingual translations into English or Arabic languages through on-site and offline translation services for languages. The most well-known method of acquiring a translation service in Dubai is Online.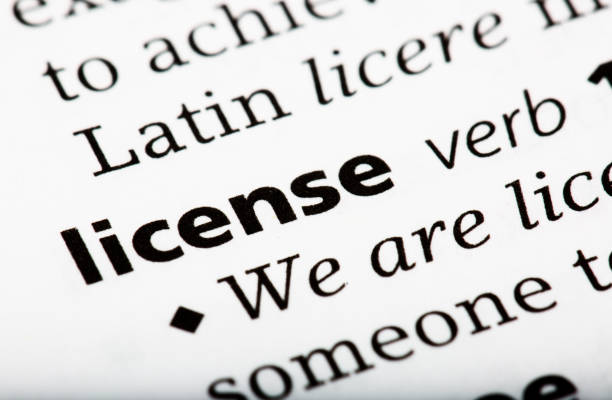 All You Need To Know About Sworn Translation
Sworn Translators are generally recognized as an official interpretation of any legal document or any document that has to be recognized in a legal context like birth certificates, academic certificates, declarations, or birth certificates. Sworn translations are essential for translations that are to be used for administrative reasons or for governmental regulations.
There are no set rules for sworn translations since the requirements vary based on the country where it is to be used, which means that regulations alter based on the country of origin. This is the reason why we could be referring to this kind of translation as certified, official, or public according to the method employed to translate to the country of destination.
Why Are Arabic Translation Services Dubai Important?
Significance of Arabic Translation Services Dubai. One of the world's most ancient, most revered, greatest, and most sacred spoken languages is Arabic. It is famous for its elegance, insight as well as being the strongest and most intelligent of all languages. Arabic is one of the most popular languages.
The Arabic language is one of the most widely spoken languages spoken in The Middle East and North Africa.
Utilizing interpreters for language and translators will decrease communication barriers between the doctor and the patient. It has been proven to increase safety in regard to prescriptions and diagnosis. When the driving license translation document isn't correct enough, it may have legal consequences. A document that is not properly translated could directly impact the rights of individuals. It is crucial that the translation companies are certain that the translation is correct and faithful in relation to what was originally intended. We at Frontline Translators have the ability to serve the top-notch services at a very affordable price. For more details about Arabic Translation Services in Dubai, you can even reach out to our officials as well.