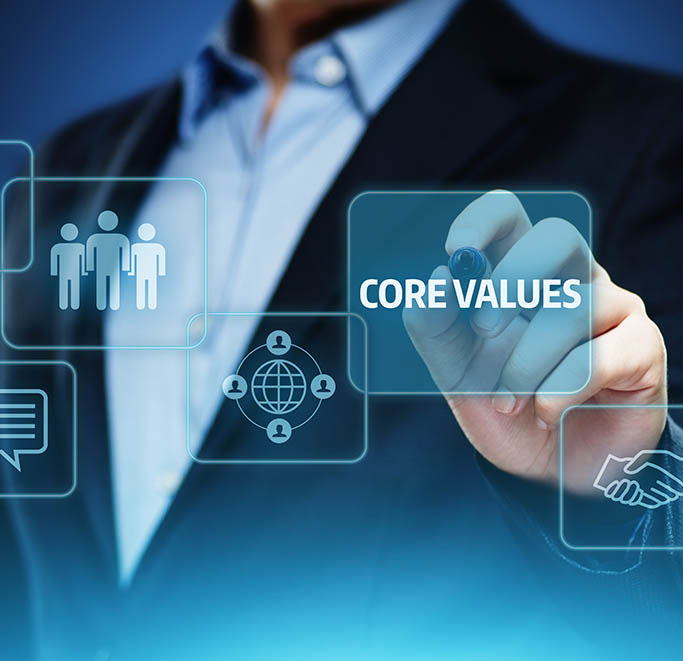 Our Values
Passion for Success: We strive for outstanding service and view ourselves as our clients' mean of achievement. We understand that our product is often one key component to our clients' value proposition to their end-consumer. Our service exceeds delivering accurate translations on time; we cooperate with our clients, understand how our product fits into their value proposition, and provide advice to enable our clients to be successful.
Do It the Right Way: Continuous enhancement is at the heart of our work. We constantly assess our operational and delivery capabilities, invest in training and development, and leverage state-of-art technology to lead our industry in innovation and become ever-better at doing what we do.
Other Services
As part of our commitment towards our clients, we offer:
Top Quality
Our translators are highly qualified linguists who have a proven track record in almost all fields of translation.
Variety of Subjects
We provide translation services in a wide range of subjects, including: legal, technical, medical, financial, pharmaceutical, … etc
Free Quotations
We offer free quotations regardless of the volume and type of material that needs translation.
Quick Turnaround
We respond quickly your needs without compromising the quality of work.
Competitive Prices
We guarantee the highest quality
translations at the lowest rates on the
market.
Confidentiality
We apply our confidentiality policy consistently regardless of the nature of the translation project.