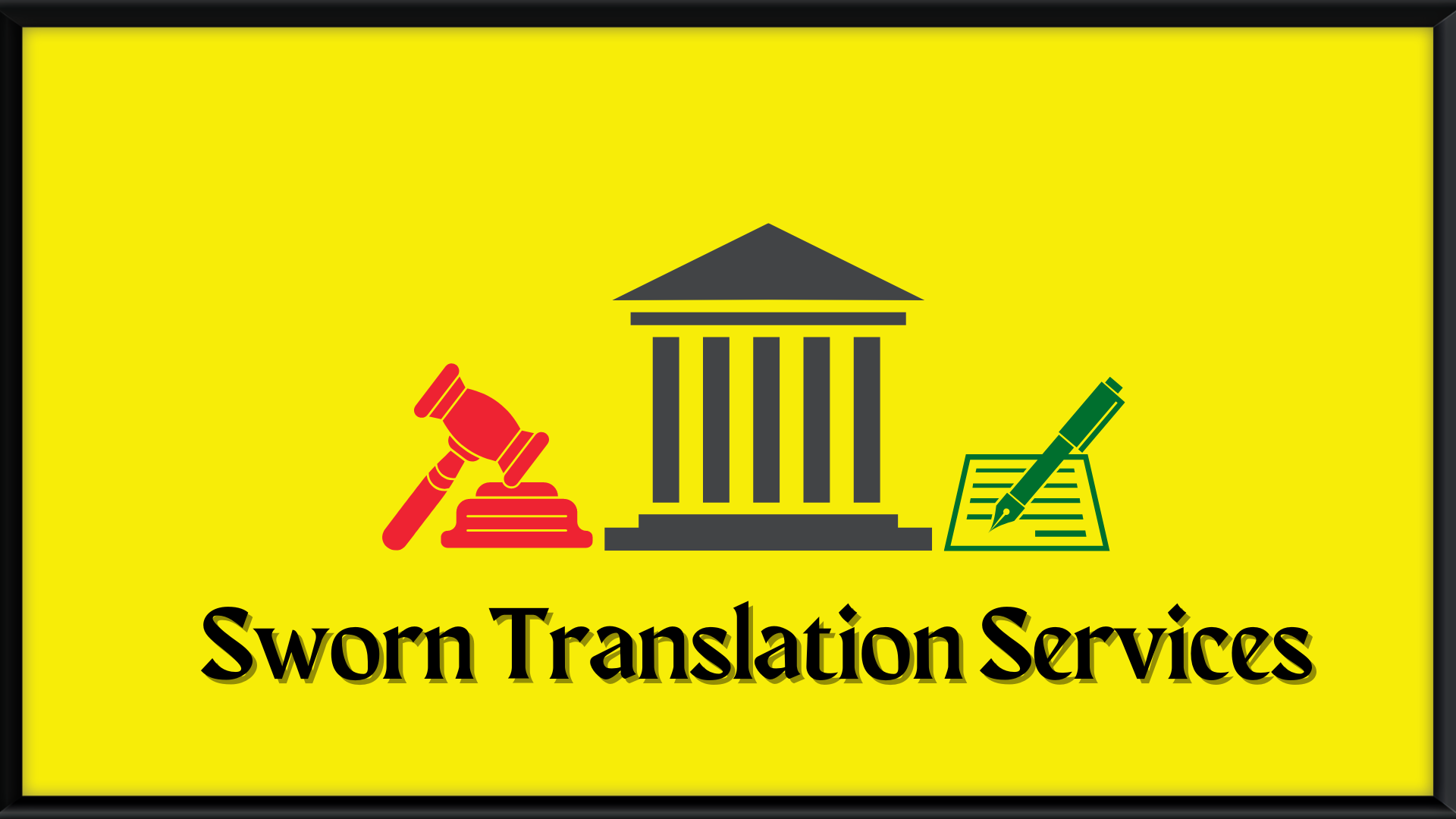 sworn translation services
Our website is dedicated to sworn translators in Dubai. We are here to provide you with expert legal, certified, and sworn translation services, including in Arabic.
Legal translation is the translation of documents required by law, such as contracts, court orders, and official certificates. A certified translation is someone who has been verified as accurate by a professional translator and by their signature and stamp. A sworn translation is a certified translation that has been authenticated by a government authority, such as a notary public.
Our team of sworn translators in Dubai is highly experienced in translating a variety of legal documents, including but not limited to, commercial contracts, patents, trademarks, and other official documents. We are well-versed in the legal terminology and requirements in Dubai and can deliver accurate and precise translations that comply with local regulations.
At Frontline Translations, we also provide sworn translation services in Arabic. As the official language of the UAE, Arabic is widely used in legal and official documents. Our team of sworn translators Arabic, who can provide accurate and reliable translations that meet the highest standards of quality.
Our team of sworn translators in Dubai is committed to delivering high-quality translations that meet your needs and exceed your expectations. We have the expertise and experience to handle any translation project, no matter how complex or urgent. We believe that attention to detail is very important and strive to stay committed in providing excellent customer service.
If you are in need of legal, certified and sworn translations  & services, look no further than Frontline Translations. Our team of sworn translators in Dubai is ready to assist you with all of your translation needs.
Reach us to explore more services like this which can help in your business and casual matters.