August 27, 2023
Posted by:

Prontosys SEO

Category:

Translation Services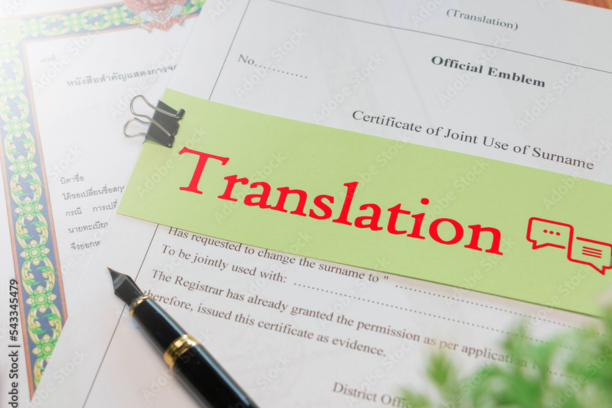 Official translation services in Dubai refer to the translation of official documents from one language to another in a manner that is recognized and accepted by government authorities, courts, and other official institutions in Dubai. Official translations ensure that the translated documents maintain their legal validity and can be used for official purposes.
Official translations are typically required for legal, administrative, or official purposes. They are often necessary when submitting documents to government departments, immigration authorities, courts, educational institutions, or other official entities in Dubai. These translations are recognized and accepted by the relevant authorities as accurate representations of the original documents.
What are the key points of the official translation Dubai services?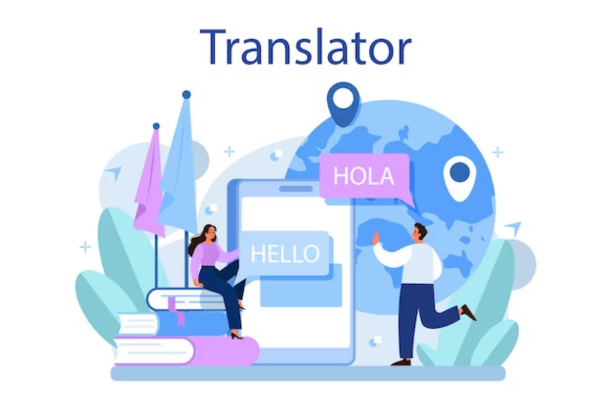 In order to let you know I've compiled the key points of the official translation Dubai services, so here are they:- 
Qualified Translators: Official translation services in Dubai are provided by qualified translators who possess the necessary language skills, expertise, and knowledge of legal and official terminology.
Legal Validity: Official translations aim to maintain the legal validity of the original document. The translated text should accurately reflect the content, intent, and legal implications of the source document, ensuring that the translated version can be used in legal or official contexts.
Compliance with Dubai Regulations: Official translation services in Dubai adhere to the regulations and guidelines set by local authorities. The translation service providers follow specific procedures to ensure compliance with the requirements of Dubai's legal and administrative systems.
Confidentiality and Data Security: Official translation services prioritize confidentiality and data security. Translators handle sensitive personal and legal information and are committed to maintaining the privacy and confidentiality of the documents they translate.
Why official translation in Dubai is essential? 
Official translation in Dubai is essential for several reasons:
Legal and Administrative Compliance: Official translations ensure that documents comply with the legal and administrative requirements of Dubai. Many government departments, immigration authorities, courts, and official institutions in Dubai require documents to be translated into Arabic or another specified language for them to be considered valid and accepted.
Official Recognition and Acceptance: Official translations carry recognition and acceptance by the relevant authorities in Dubai. When submitting translated documents, it is important to provide translations that are officially recognized and accepted to ensure that they are valid and legally binding.
Communication and Understanding: Dubai is a diverse city with a multicultural population. Official translations bridge language barriers, enabling effective communication and understanding between individuals, businesses, and government authorities. Translated documents allow individuals who are not proficient in the language of the original document to comprehend its content accurately.
Legal Proceedings and Court Cases: In legal proceedings, court cases, or any interactions with the legal system in Dubai, accurate and officially recognized translations of legal documents are essential. This ensures that all parties involved can understand and interpret the content of the documents correctly.
For more info consider going through the official website of Frontline Translation which offers you varieties of translation services.