November 24, 2022
Posted by:

admin

Category:

Blog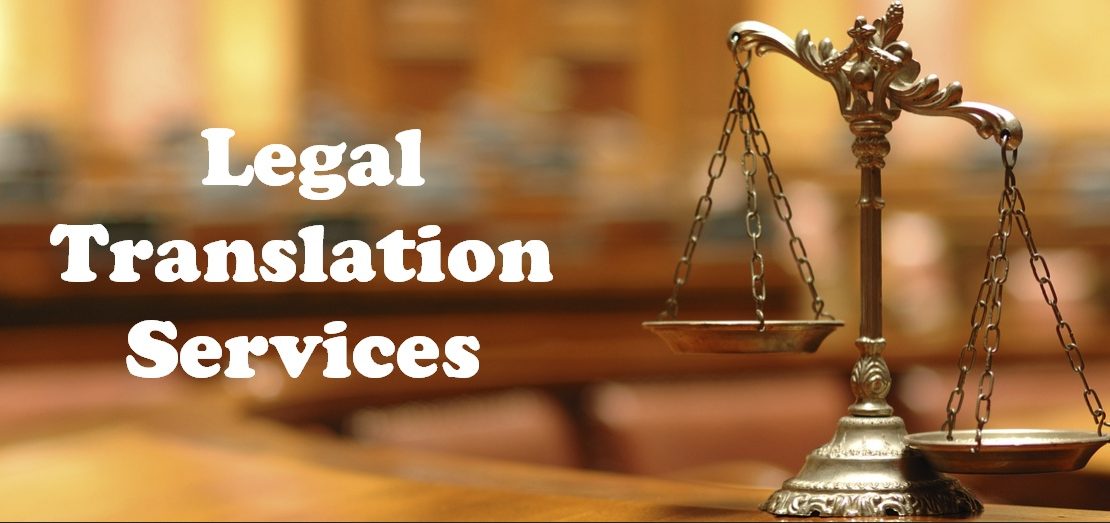 You need to find a Legal translator in Dubai that you can trust for accurate and proficient work. No matter if you're translating legal, medical documents or any other type of written material; you can rely on the translation document. The translation is becoming increasingly important in today's globalized world for business correspondence. A great document translator in Dubai will be a key to your success.
Things to Consider When Looking for a Legal Translator in Dubai
Customer service and confidence
Find out about the security strategies used by translation agencies to protect your documents. For example, find out where your documents are stored. Is the agency a party to secrecy agreements with their group of editors or interpreters? Is the supplier willing to agree to non-disclosure agreements, They are protected? These are admirable questions to ask. Focus on the questions the translator supplier asks you when you request a quote. This will help you to determine how reliable they are in serving you. To ensure a consistent tone in your writing materials and to maintain a consistent voice, could they assign the equivalent translator to each of your projects? How long does it take for them to give a letter translated from another language a second alternative?
Understanding your needs
Your translation agency should be able to understand the smallest details. Although your project may seem simple, many mistakes can be made when it comes to document translation. Even a small mistake can cause clients to lose their business. However, this is a rare occurrence. Language interpreters must be proficient in document translation and languages they are fluent in. Additionally, they should be able to ask questions about any document that you have.
Effective project managers
Front Line Translation team is committed to delivering your projects on time. But, what do you know? Their project managers can manage your project using precise measures. Project managers in translation organizations are what keep the machine running smoothly. They manage, educate, and facilitate all aspects of your project.
Professional editors
Translation company in Dubai would not be able to fulfill the needs of their customers without highly skilled editors. You may be aware that the translator organizations you are considering hiring has shown tender love, but do you know why? This is usually due to the editors. To ensure that your message is clear and complete, editors review the translated material.
Conclusion
Frontline Translation is an organization that provides translation services in Dubai. These services are available to assist many enterprises in their Legal digital transition. Contact us for details.