May 26, 2023
Posted by:

admin

Category:

Translation Office in Dubai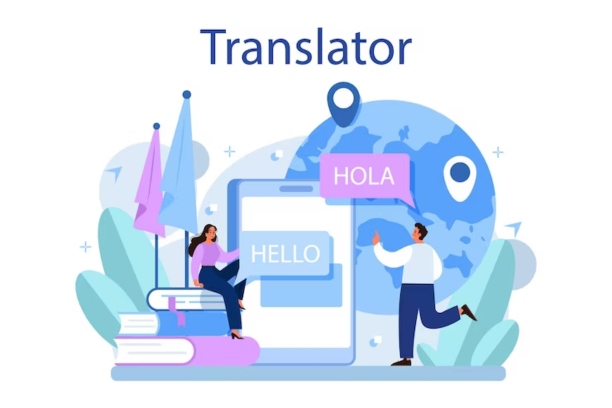 Translation offices are companies or agencies that offer translation services to individuals, businesses, and organizations. These offices employ professional translators who are fluent in one or more languages and specialize in translating written documents or spoken language from one language to another.
Translation offices offer a range of services such as document translation, website localization, transcription, interpretation, and proofreading. They may also offer specialized services such as legal translation, medical translation, technical translation, or software localization.
Translation office in Dubai may work with a variety of clients, including government agencies, businesses, legal firms, healthcare providers, academic institutions, and individuals. They play a crucial role in facilitating communication and understanding between individuals and organizations from different linguistic and cultural backgrounds.
Why Legal Translation Service In Dubai Is Essential? 
Legal translation services in Dubai are essential because Dubai is a multicultural and multilingual city that attracts a lot of foreign investment and business activities. As a result, legal documents and contracts are often drafted in languages other than Arabic, which is the official language of Dubai.
In Dubai, all legal documents and contracts must be translated into Arabic to be considered valid in the eyes of the law. This includes contracts, agreements, certificates, court documents, and other legal paperwork. Failure to translate legal documents into Arabic can result in legal complications and delays.
Legal translation service in Dubai provide accurate and reliable translations of legal documents from one language to another, ensuring that all legal requirements are met. Professional legal translators have expertise in legal terminology and are familiar with the legal systems and procedures in Dubai. They are also knowledgeable about the cultural nuances and local laws that can impact legal translations.
Moreover, legal translation services in Dubai also ensure that the translation is legally certified and notarized, which is required by many government agencies, courts, and regulatory bodies. This helps businesses and individuals navigate the legal system in Dubai and avoid any legal disputes or complications that may arise due to inaccurate or incomplete translations.
How You Can Get Access To The Best Translation Companies In Dubai?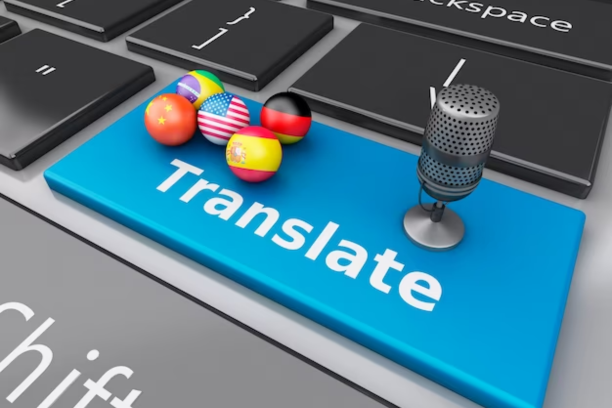 Finding the best translation companies in Dubai is not a big deal if you follow the steps that can guide you throughout the process. Where as there are too many service providers in the entire UAE region. So make sure to go through the steps that are mentioned below:- 
You can start by searching online for translation companies in Dubai. Use search engines like Google, and try using keywords like "translation services in Dubai" or "best translation companies in Dubai." This will provide you with a list of translation companies in Dubai.
Look for trade associations or professional bodies related to translation services. These organizations may have a list of accredited translation companies that you can choose from.
Use social media platforms like LinkedIn, Facebook or Twitter to search for translation companies in Dubai. You may also be able to find reviews or recommendations from other users.
Attend industry events and exhibitions related to translation services. This can be a great opportunity to meet translation companies and learn more about their services.
If you're supposed to get access to the best services in terms of translation services then make sure to reach out to us at Frontline Translation where we have a team of experts that can surely help you out from scratch.