January 11, 2023
Posted by:

admin

Category:

Blog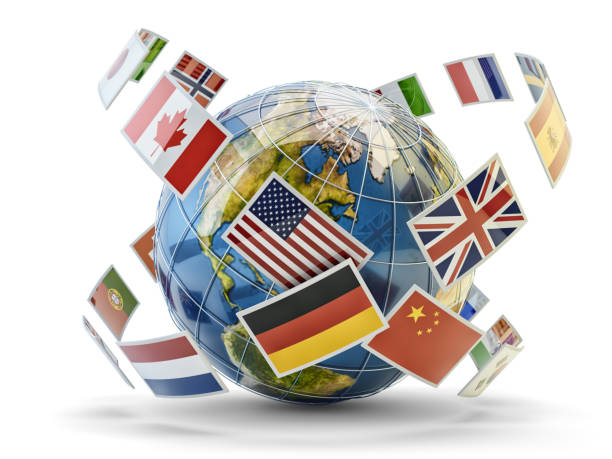 Document Translation in Dubai are legal documents that address important financial and evidentiary matters. When the documents are written in a language that is not familiar to you, you require an expert Legal document translator to give you the most accurate understanding of the contents and the purpose that the document conveys. Legal or financial transactions involve the dependence of others, so incorrect translations could cause much more damage than one would think.
Translation services Dubai provide accurate translations that guard against mistakes.
Automated translation solutions such as Google Translate will translate your documents for free, but they will not be precise. Documents that are legal Translation services are well-known for offering precise translations that are worth every penny you pay for and could protect you from huge implications like a court case that is lost or a client who has been lost.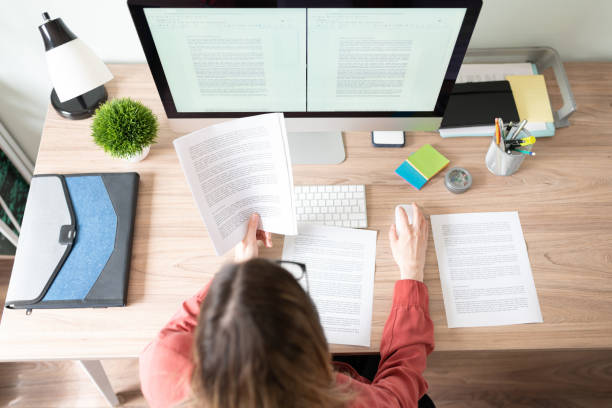 Legal documents usually contain complex words that aren't understood by the translation websites online. Legal document translation services have professionals and experts who are able to translate every technical and complicated element in the documents.
Why Do You Actually Need a Legal Translator In Dubai?
Legal translation is the process of transposing legal documents from the original language to the language of the intended recipient (for instance, from English to Bengali) with consideration of the specific nuances of judicial procedure in both regions. It is a highly skilled and demanding task that only Subject Matter Experts should undertake.
Translation Services Dubai of legal documents Legal translation is a difficult segment of the translation industry since every nation has its own legal system and legal terms. Because legal systems are part of a society's socio-cultural as well as language thread, translating legalese demands flexibility and adaptability. The significance of the translation of language is becoming more important in our modern day and age. They're, without doubt, the means of bringing the world together. Let's try to understand the significance of these vital services of translation.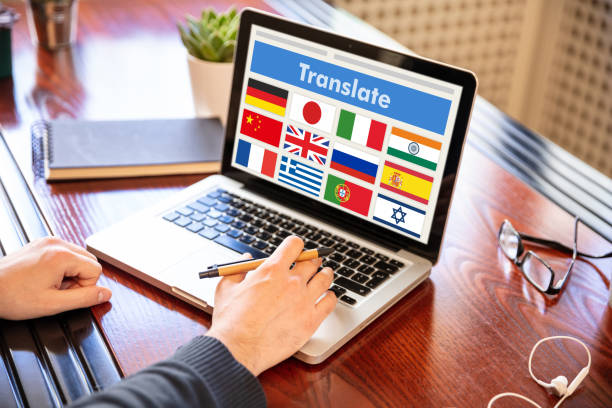 How To Find Translation Services Dubai?
Travelers who move from one country to the next are often not familiar with international laws. This is why it is crucial that legal papers are translated to international travelers at the Embassy. Additionally, the business contracts are often translated documents. So if you're someone who's willing to find the Legal Translator In Dubai make sure to reach out to multiple sectors.
Additionally Legal translators are sought-after to translate corporate documents between different languages. If you're looking for top-quality Legal translation service to convert documents to another language, choose a reputable translation company in Dubai. There are so many service providers in terms of translation but very few of them are legitimate, we Frontline Translation have an intensity to serve the best quality of services at a very affordable price so make sure to reach out to our official website.