November 17, 2022
Posted by:

admin

Category:

Blog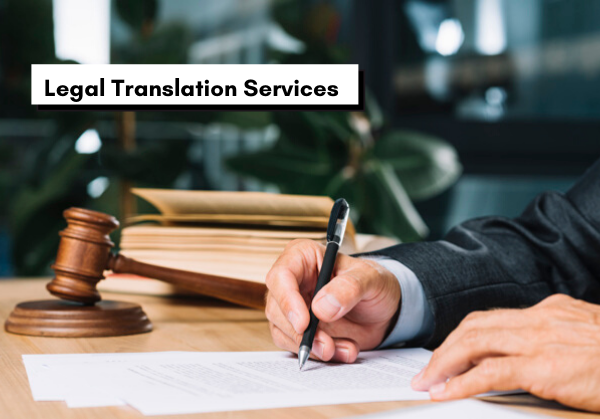 It's hard to predict what you'll get from a certain company when looking for a legal translation services in Dubai. It is much more difficult to know what questions to ask throughout the interaction to ensure that your needs are met.
Before you choose a legal translation service in Dubai, please consider these points:
These are some key considerations that you should consider when searching Legal Translation Service Dubai for a good counterpart to your company:
Take into consideration your needs and contact
For specially-written materials, the Translation offices in Dubai will be required to accurately communicate with the customer to have a general knowledge regarding the scope of work. The translation agency must also be able to understand how precise it will be to decipher the data required to create an excellent output, it is best to ask for a test translation before you hire an agency to see if they can accurately communicate your message.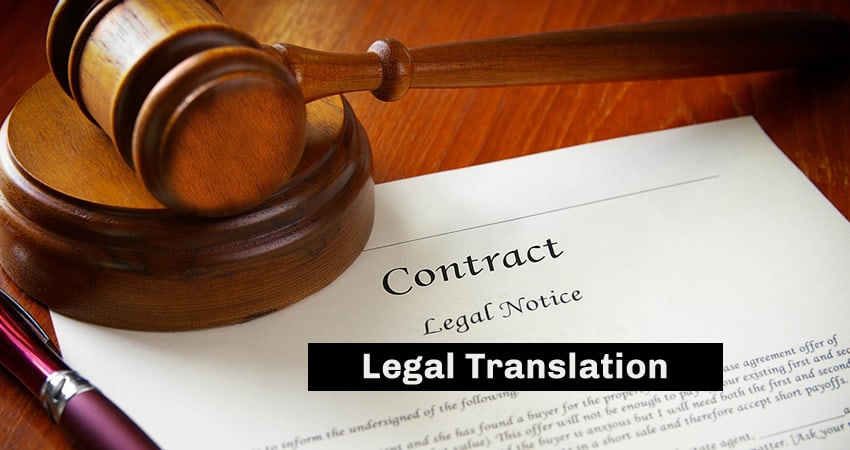 Ask about the translation methods used by the agency that are evaluating. Would they claim, that they are a customary agency that relies on manual translations from human language specialists? Or Do they use electronic programming to assist the process? Human-controlled translations are more accurate and will ensure a better understanding of the work. Multilingual interpreters must be specialists in at least one set of languages. They should also have an understanding of complex business, legal, or clinical words.
High-quality work is essential
How well an agency understands what constitutes quality work will affect the quality of the translated work they produce. For example, what quality control measures are they using? Are they able to make edits by their translators? Are they able to pass on the tone of the original text so that future users can understand it? every translators double-check their works before finalizing and editors or known as proofreader will be working on the same material to ensure its quality.
You should expect that your chosen translation company must be able to translate across many different languages and context. One-size-fits-all methods will not meet your correspondence goals and needs. Some suppliers are not capable of translating complex legal and clinical documents, or IT and financial material. Find an agency that has access to interpreters who are familiar with current focuses for your correspondence to resonate with the right interest group.
You should inquire about turnaround times, and whether or not the agency can complete requests after normal working hours. If an agency has translators who are located in different time zones, they will follow on your schedule and honour your work plan.