April 25, 2023
Posted by:

admin

Category:

Legal translation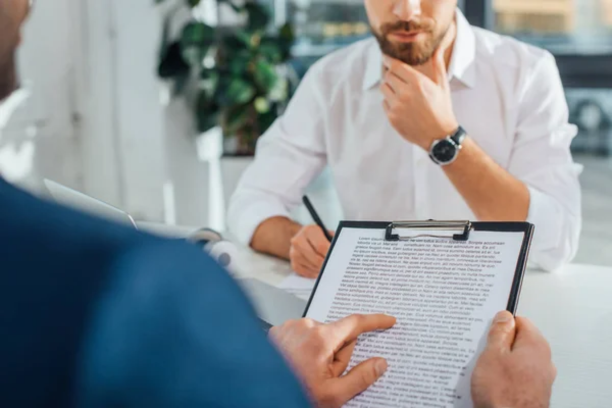 While talking about the legal translation service there is an immense amount of service provider in the entire UAE region that you can look upon, whereas choosing the right amongst them is always been a hassle. But nothing to worry about just because Frontline translation is the one which can sort out the issue in just a matter of seconds. 
Legal translation is the translation of legal documents, such as contracts, laws, court decisions, legal regulations, and other official documents, from one language to another. Legal translation requires specialized knowledge in the legal field, as well as an understanding of the source and target languages.
Legal translation service providers offer translation services for legal documents, such as contracts, court orders, patents, and other legal documents. They specialize in ensuring that legal documents are accurately translated from one language to another. They can provide services in multiple languages, depending on the needs of the client. Legal translation service providers also ensure that any changes made to the document are accurately reflected in the translation. Additionally, they are knowledgeable of legal terminology, enabling them to effectively translate documents into the desired language.
Legal translation services are in demand in the United Arab Emirates due to the country's diverse population and the large number of foreign businesses that operate there. The UAE has a unique legal system that is based on a combination of civil law, Islamic law, and English common law. Legal translations are necessary to ensure that laws, contracts, agreements, and other legal documents are properly understood and interpreted in all languages used in the UAE.
How to do a driving license translation in UAE?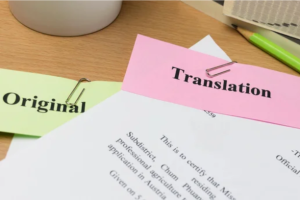 Driving license translation services are very important in the UAE because they are necessary to convert foreign driving licenses into the local language. This is important because the UAE has many immigrants who may need to drive but may not know the local language. 
Therefore, driving license translations are essential in order to ensure that the driver is able to properly understand the laws and regulations of the road in the UAE. Additionally, driving license translations are important for insurance companies as they need to be sure that the driver is properly licensed in the country.
What is a sworn translator? 
A sworn translator is a professional translator who has taken an oath to provide accurate, certified translations of documents from one language to another. They are also known as court-certified translators and are often used to translate official documents such as birth certificates, marriage certificates, adoption papers, and legal documents. Sworn translators may also be certified by government agencies or organizations to provide translations for medical, financial, or other types of documents.
Sworn translator services are essential for ensuring accuracy in the translation of legal documents. They help to ensure that the original text is accurately and completely translated into the target language. This helps to ensure that the parties involved in the legal process understand the documents and their implications. In addition, sworn translators are able to provide notarized translations of documents, further increasing their accuracy and validity. This is especially important when dealing with international clients or cases that require documents to be presented in another language.
If you're supposed to get access to the best services in terms of the translation services then make sure to visit the official website of Frontline Translation where you'll get access to multiple translation services.