May 20, 2022
Posted by:

admin

Category:

Blog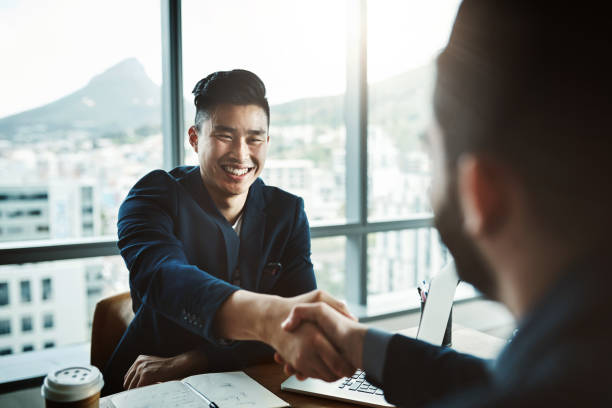 The Chinese language's growing popularity has made its way into Dubai. Our professionals at the Translation office Dubai, on the other hand, offer the best Chinese translation Dubai. If you are comfortable communicating with your clients, you can easily excel in all areas of your business.
Our native-speaking translators have extensive experience in various fields, including law, marketing, and technology. This experience enables them to translate your documents accurately and convey the original tone and voice of the writing. They work with all types of written documents as well as audio files. We can provide Chinese translation services in various fields, including business, websites, software/applications, legal documents, and certificates.

The Availability of Top-Tier Chinese Language Services
Our team of Chinese translation experts in Dubai has experienced translators who are well trained to translate verbally and write or assist you in communicating with clients. 
We will make certain that your business does not suffer from any language barrier, which is why we offer you every possible convenience when it comes to providing the best Chinese translation services in Dubai. Our Chinese translator in Dubai is an expert in converting all formats from and into Chinese, including books, documents, and other forms of communication.
At our company, we go to great lengths to ensure that you receive an accurate translation on time and with no errors. Once you've hired us for your project, you can completely rely on us. With over a decade of experience, we at Frontline Translation strive to provide our clients with legal translation service in Dubai.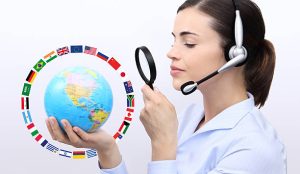 We are a professional translation firm that specializes in all types of document translation. Because we understand our clients' needs, we give them our undivided attention. Whether you need assistance translating a pharmaceutical order from Chinese to Arabic or a document translation from Arabic to Chinese, we are here to help.
Frontline Translation connects you with expert translators who are fluent in multiple languages and are skilled at what they do. Our staff is well educated and skilled enough to convert languages such as English, Chinese, Arabic, and many more.
You can rely on us for all Arabic to English and vice versa translations. We will provide you with legal translators who will translate all of your legal translations in Dubai for your convenience. Furthermore, we provide you with highly skilled interpreters who will handle all of the interpretation you require for your company. We've got you covered. Look no further for a sworn translator for your business! We have the ideal translators and interpreters for your needs. From legal translations to interpreting in Dubai, we've got you covered.