January 4, 2023
Posted by:

admin

Category:

Blog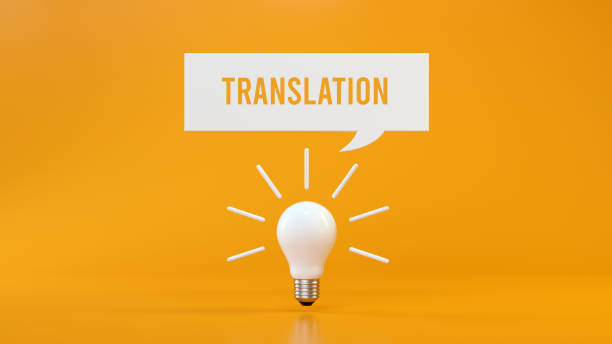 Most often, the employees of Translation Companies in Dubai are trained linguists or translators. In general, translators work as freelance translators who are part of various translation agencies and reside in various countries. Translation agencies, however, tend to contract internal translators. The modern-day translators and agencies can't be considered to not have the latest technology and its application such as automated machine-translation as well as computer-aided translation (CAT) programs. The modern translators and translators are educated and skilled in particular technologies.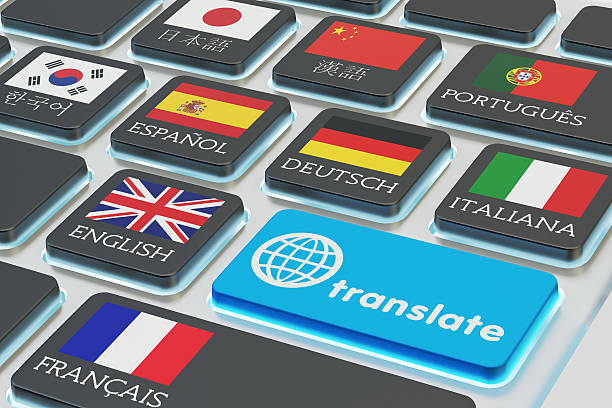 Translating is the process of creating and/or explaining spoken or written texts from one culture into another. The goal for translations is to transmit the message between one and the next through consideration of regional and cultural variations between the source and target languages.
All You Need to Know About Translation Companies in Dubai
If you are willing to find the best Dubai Translation Company, make sure to have an idea about the translation services that can get things done for you. Humanity has utilized translation since the advent of written language. To carry out their duties modern translators uses complex tools and techniques; however, to aid in simplifying and enhancing, they primarily depend on digital translation technology.
It is crucial and of immense importance when it comes to translating for all. Simply working only in English is a risk for businesses and companies. If you realize the significance of Dubai Translation Company for all, you will be able to view it as a necessity and worthwhile investment. To do this, you will also require an experienced professional translator or business that offers services for translation.
Why You Need to Know About French Translation In Dubai?
French is the most favored spoken language in business. Since French is essential to businesses all over the world, Language translation companies offer solutions to entrepreneurs to help translate legal and business documents written in the original language into French. So, if you're someone who's supposed to require French Translation in Dubai then make sure to reach out to us so we can help you to provide best translation service.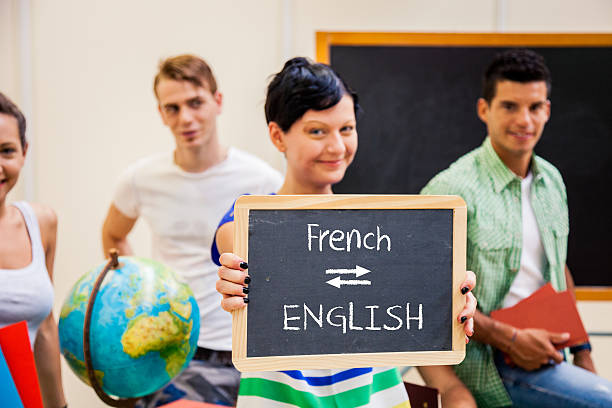 There are numerous variations of the French language that is spoken throughout countries like the Middle East, Belgium, the US and Canada. In addition, there is a significant variation in structure and culture between the two languages. This is the main reason why a well-known translation firm should be contracted. Based on the type of people you intend to attract; you will need to translate your website or other documents to the French language.
While talking about the translation service there are so many service providers in the market that offer you a great value in terms of translation in multiple sectors whereas we the vendors of Front Line Legal translation have an ability to serve the best-in-class services that can get things done for you so make sure to visit our official website.