April 25, 2023
Posted by:

admin

Category:

Uncategorized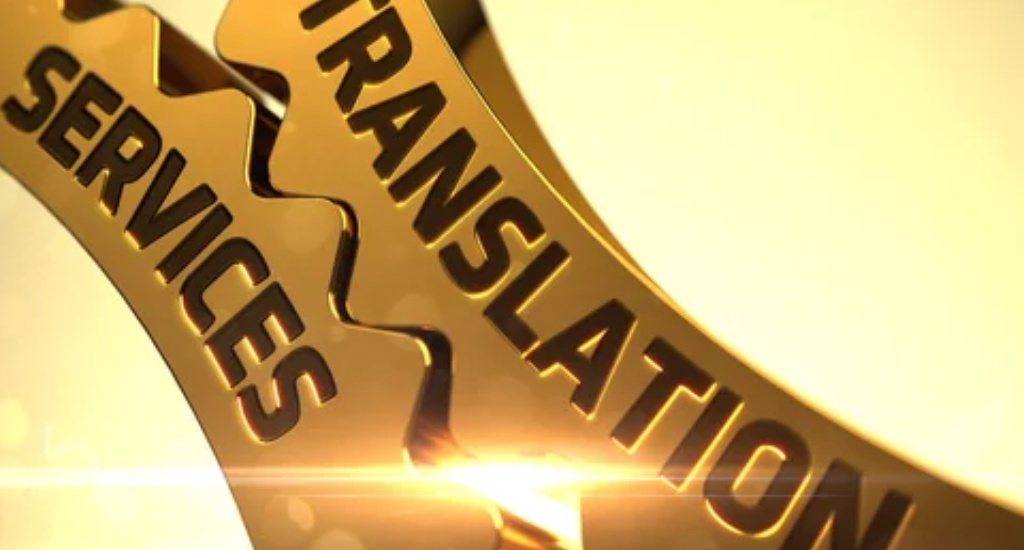 When we talk about translation services we found them to be the most crucial just because most of the people living in UAE look upon this kind of services in order to proceed with the legal documentation. 
Translation services are services that provide the conversion of written content from one language to another. They involve the process of taking written content in one language and transforming it into another language while preserving the original meaning of the source content. This process is typically done by a professional translator who is fluent in both languages. Translation services can help a company reach a larger audience, as well as help them to expand their international business operations.
Finding the best Arabic legal translation Dubai services is important for a variety of reasons. For one, an experienced and professional legal translator can ensure that your legal documents are accurately translated into Arabic. This is especially important when you are dealing with contracts, court documents, or other important legal documents. By ensuring that your documents are properly translated, you can ensure that all parties involved understand their rights and obligations. 
Additionally, an experienced legal translator can help you avoid costly mistakes by making sure that the translation is accurate and up to date. Finally, an experienced legal translator can provide you with advice on how to best navigate the legal system in Dubai, which can be very complex.
Why Do You Need To Find The Arabic To English Translation Dubai Services?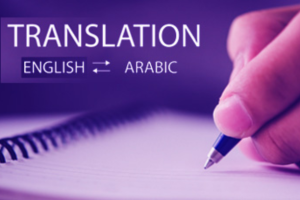 The Arabic-to-English translation Dubai services are essential for businesses operating in the Middle East, North Africa, and the Gulf region. As the region's population grows, the demand for English-speaking expertise in the region increases. The ability to communicate in English is becoming increasingly important for companies operating in the region to reach out to potential customers, partners, and employees. 
By providing accurate, reliable, and timely translations, companies can ensure that their messages are communicated effectively and are understood by their target audience. Additionally, these services can help companies build trust and credibility in the region, as well as foster better relationships with customers, partners, and employees.
Which Is The Best Arabic Translation Company In Dubai? 
While about the best Arabic translation Company in Dubai, you'll come across many service providers out there but choosing the right one is always a big task. So in such scenario, it's always better to go through the analysis process so that you'll get to know about the reliable service providers in the market. 
In order to help you out from scratch to pick the best service provider, I've compiled a few of the essential points that you can look upon. So here are they:- 
Do research online: Look up Arabic translation companies in Dubai online by searching for phrases like "Arabic translation company in Dubai" or "best Arabic translation company in Dubai". You can also look at reviews and ratings of different companies in order to get a better idea of their services. 
Referrals: Reach out to business contacts or colleagues who have used Arabic translation services in the past. Ask them for recommendations and compare the companies they recommend. 
Use credentials: Check the company's qualifications and credentials, such as accreditations, certifications, and memberships in professional organizations. 
Portfolio outlook: Check out the company's portfolio. This will give you an idea of their experience and expertise in the field. 
Pricing comparison: Compare prices for services offered by different companies and choose the one that best fits your budget. 
Ask for sample: Request a sample of the company's work so you can get an idea of their translation quality. 
Using above points it'll be easier for you to pick the best service provider. Apart from this if you're genuinely looking towards on bucket where you'll find all the solutions then you can even reach out to us at Frontline Translation where you'll find reliable translation services at a reasonable price.