April 26, 2023
Posted by:

admin

Category:

French legal translation in Dubai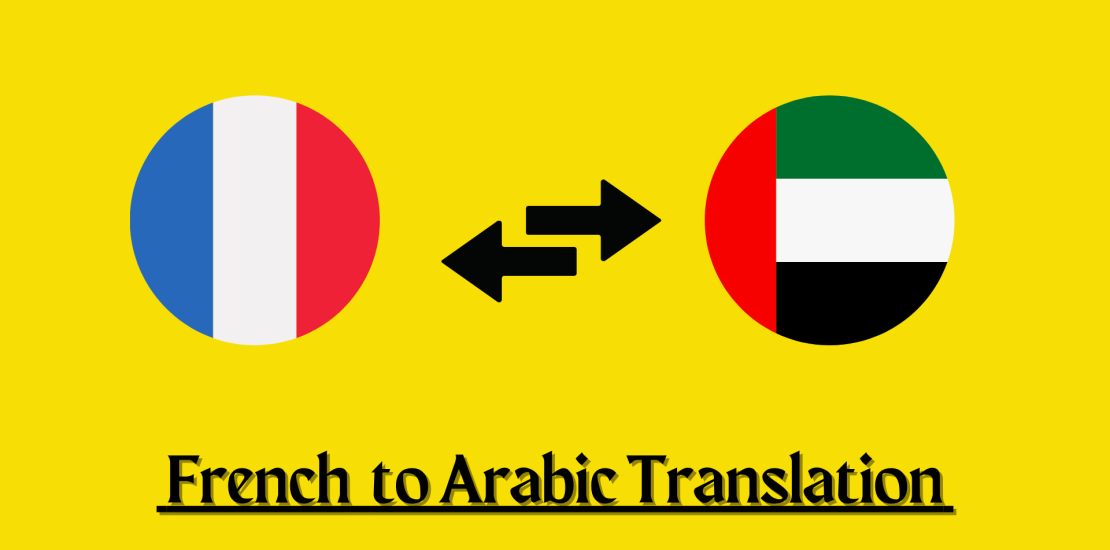 The majority of people living in Dubai are forming their businesses and that's the reason it has a huge number of trade that is done. And for running any kind of business it's essential to have proper documents in the local language. That's where the translation services lie which help you convert documents from one language to the other. 
legal translation services are important to ensure the accurate and precise translation of legal documents, such as contracts, court documents, and other legal documents. They are necessary to ensure legal accuracy and compliance with the laws of the country in which the documents are being used. French legal translation in Dubai services can help to ensure that all parties involved in a legal dispute understand the terms of the agreement or decision, and also that all parties involved are adequately protected by the law. This is especially important in international legal matters, where language can be a barrier to understanding the legal implications of a decision or agreement.
Having access to French Translation In Dubai services is essential for many businesses and individuals in Dubai. It allows them to communicate, negotiate and transact in French, a language spoken by more than 220 million people worldwide. This facilitates international trade, tourism, and business, as well as providing an understanding of French culture and language. Additionally, French is the official language of several United Nations agencies and is spoken in many countries around the world. As such, having access to quality French translation services in Dubai can be an invaluable asset for businesses and individuals in the emirate.
Why German Translation In Dubai Services In Hype?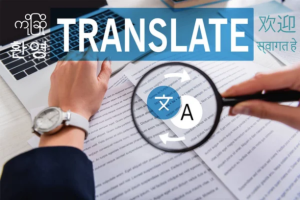 Due to the immense amount of running businesses in Dubai, people used to look for the translation services so that they can convert the documents from other language to the local language. That's the major reason behind the popularity of translation services in Dubai. 
Finding the best German Translation In Dubai services is important for businesses and individuals who are looking to expand their presence in the German-speaking markets. The quality of the translations provided by these services can make or break a company's success in the German market. A high-quality German translation can ensure that a company's message is accurately translated and that its message is effectively communicated to its target audience. In addition, accurate translations can help to build trust with customers and potential business partners. Furthermore, a good translation service can save time and money, as well as reduce the risk of potential legal issues. 
All You Need To Know About The Best Arabic Translation Services Dubai
Arabic Translation Services Dubai is one of the best translation services in the Middle East. Dubai is known to be a hub of international business and the language barrier is one of the biggest hurdles to overcome when doing business in this region. This is why having access to high-quality Arabic translation services is essential for any company doing business in Dubai. 
The best Arabic translation services in Dubai are those that offer accurate translations that are delivered on time and within budget. They also need to be able to translate a variety of different documents such as legal documents, business plans, marketing materials, and websites. There are many companies in Dubai that offer quality Arabic translation services, so it is important to find one that can meet all of your needs.
No matter which language translation services you're looking for as we at Frontline Translation have an experts in the stream who can gradually help you with the legal translation services. For more info, you can reach out to us.